Pragati Abhiyan core Team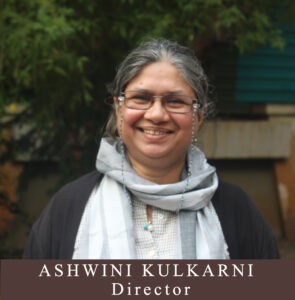 Ashwini Kulkarni
Founder Trustee since 1 June 2006. She works as the Director from the beginning of the
organization and has been actively steering it.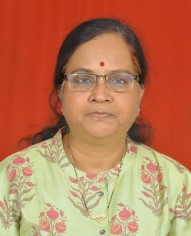 Uma Ghospurikar
First person to join the organization on 5 June 2006, Uma later became a trustee. She is the
solid pillar for Admin and Accounts teams.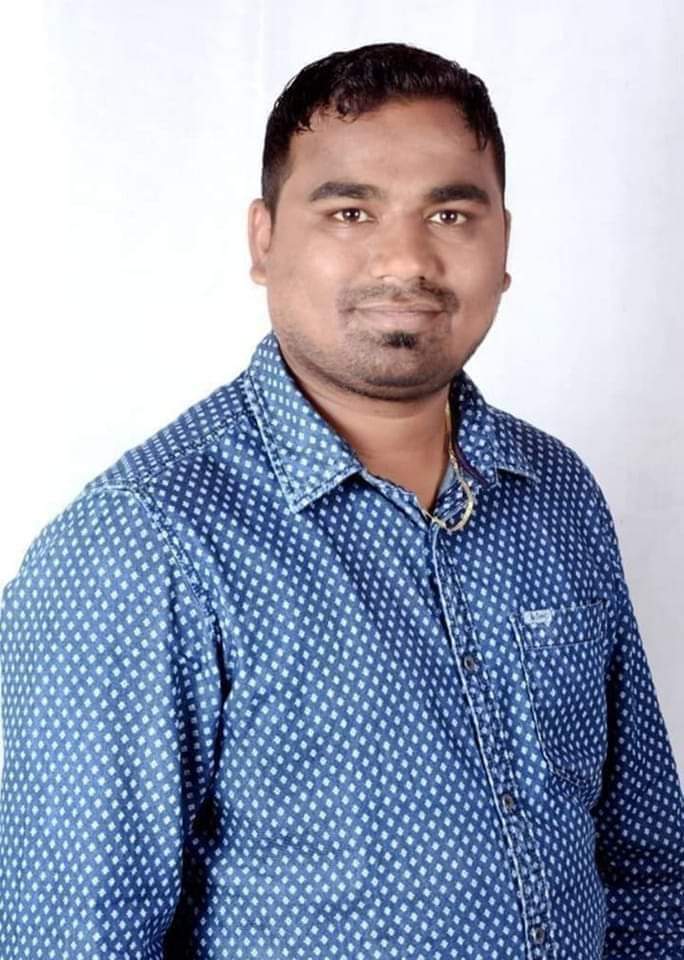 Sandip Pawar
Joined the organisation on 11 Dec 2009 as the Accounts person, Sandip maintains the Tally
records and prepares financial statements.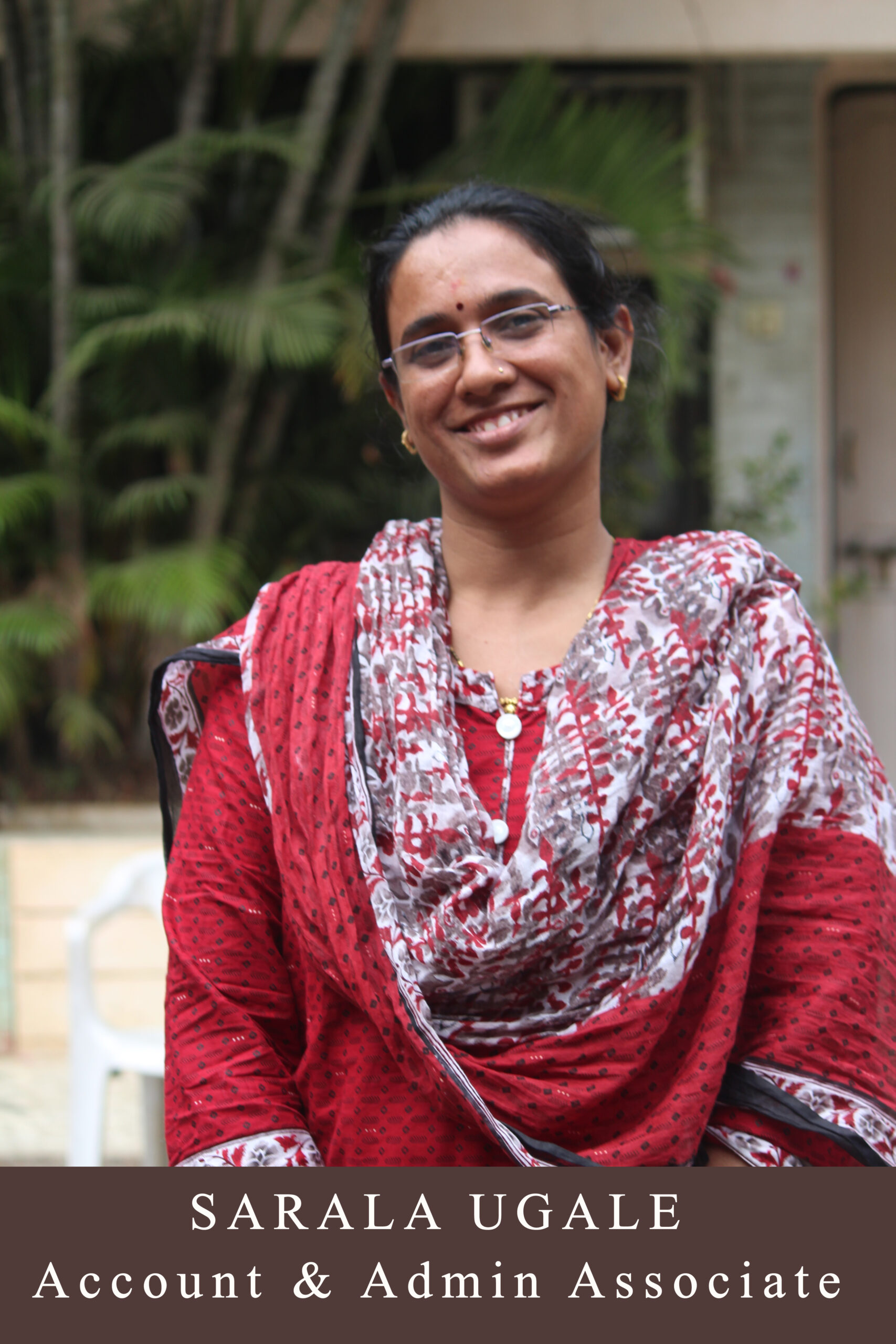 Sarala Ugale
Joined on 9 August 2014, Sarala is Accounts and Admin person, manages programs support tasks and maintains vouchers and files.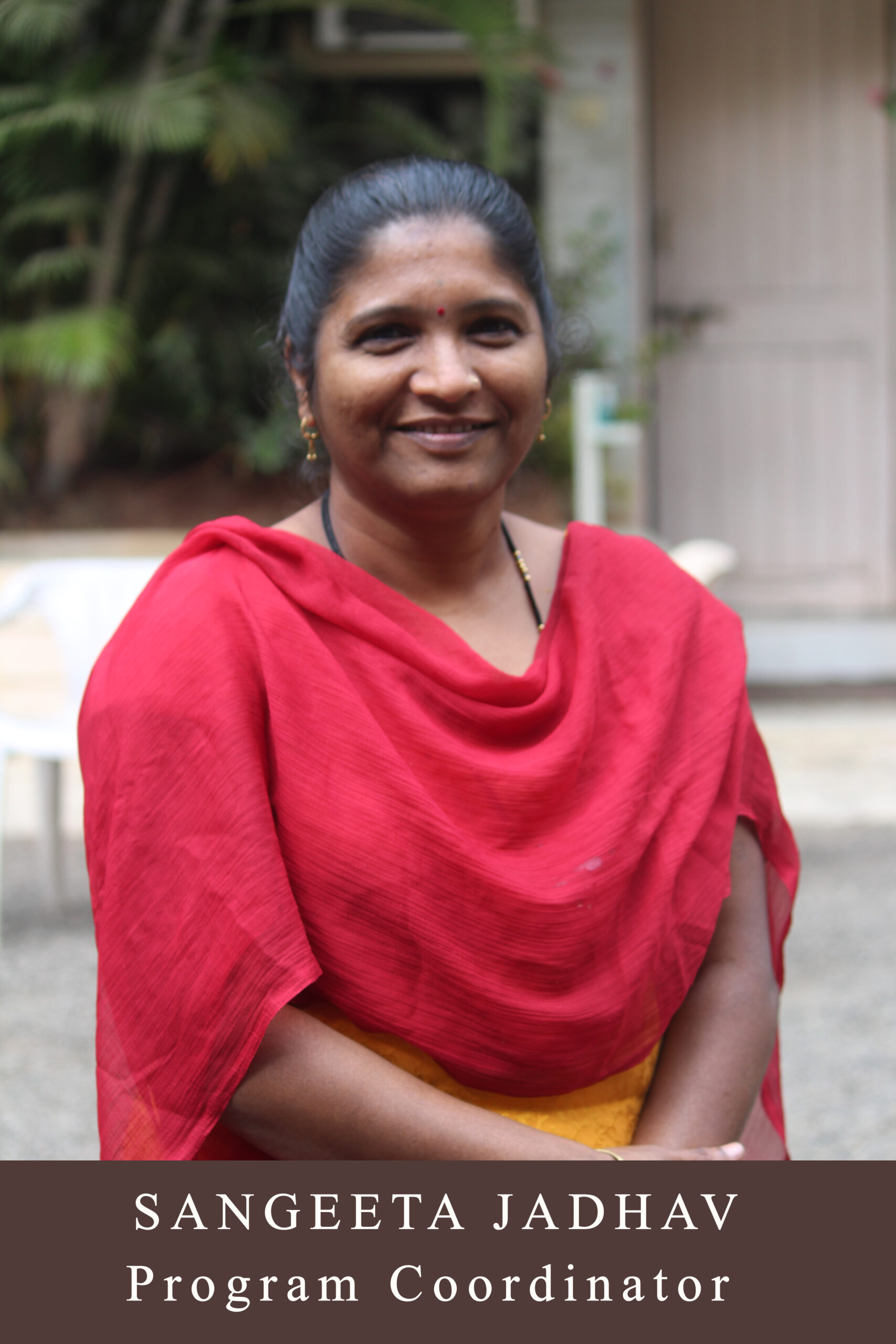 Sangeeta Jadhav
Joined on 1 November 2011 Sangita is an experienced mobiliser, a good trainer and she enjoys being with the communities.
Ratna Pahade
She initially joined as a data entry operator on 16 July 2019 and now supports program and
the admin teams.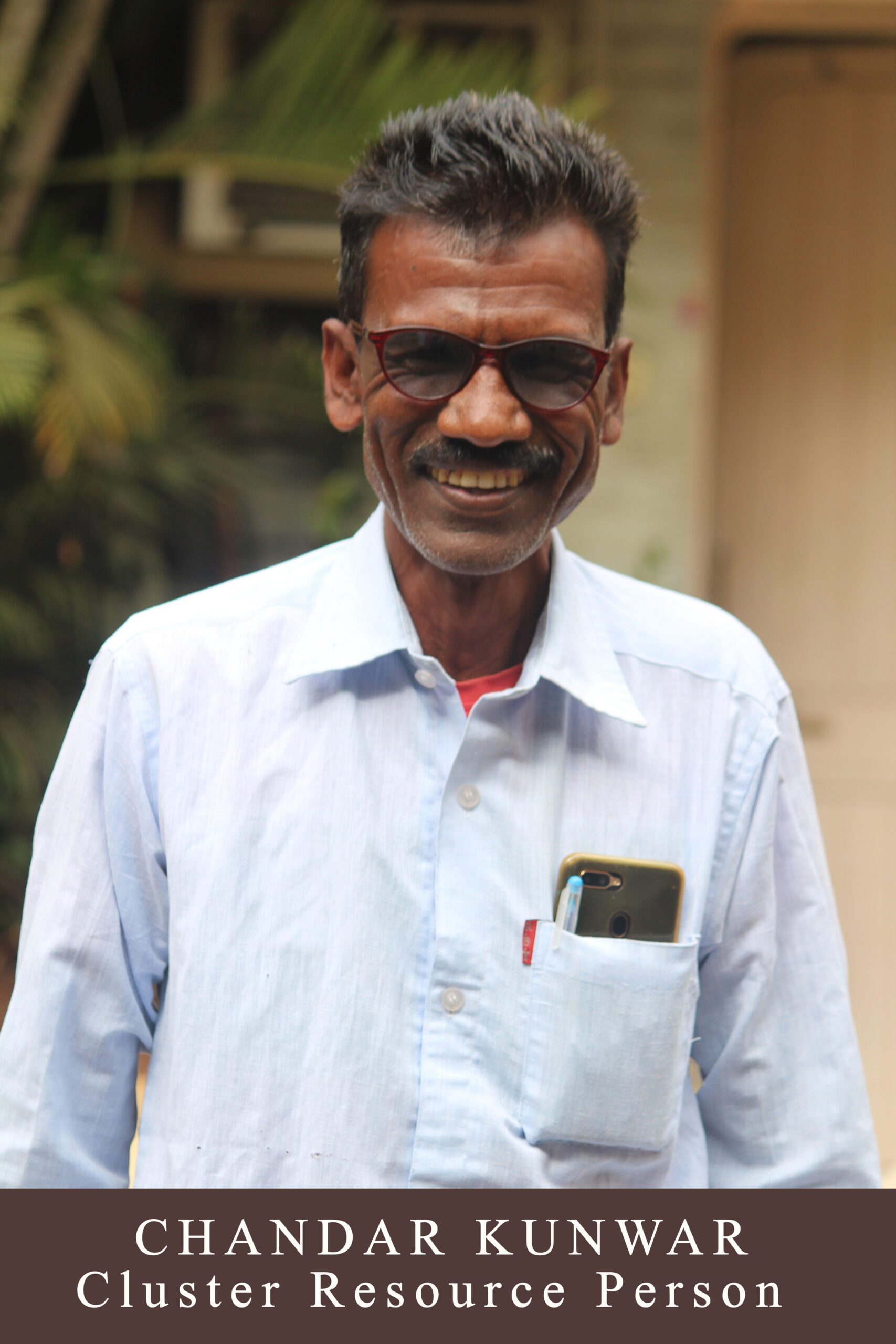 Chander Kunwar
Associated with organization since beginning, Chander is one of the wise voice of the Field. He works in and around his villages in Peth.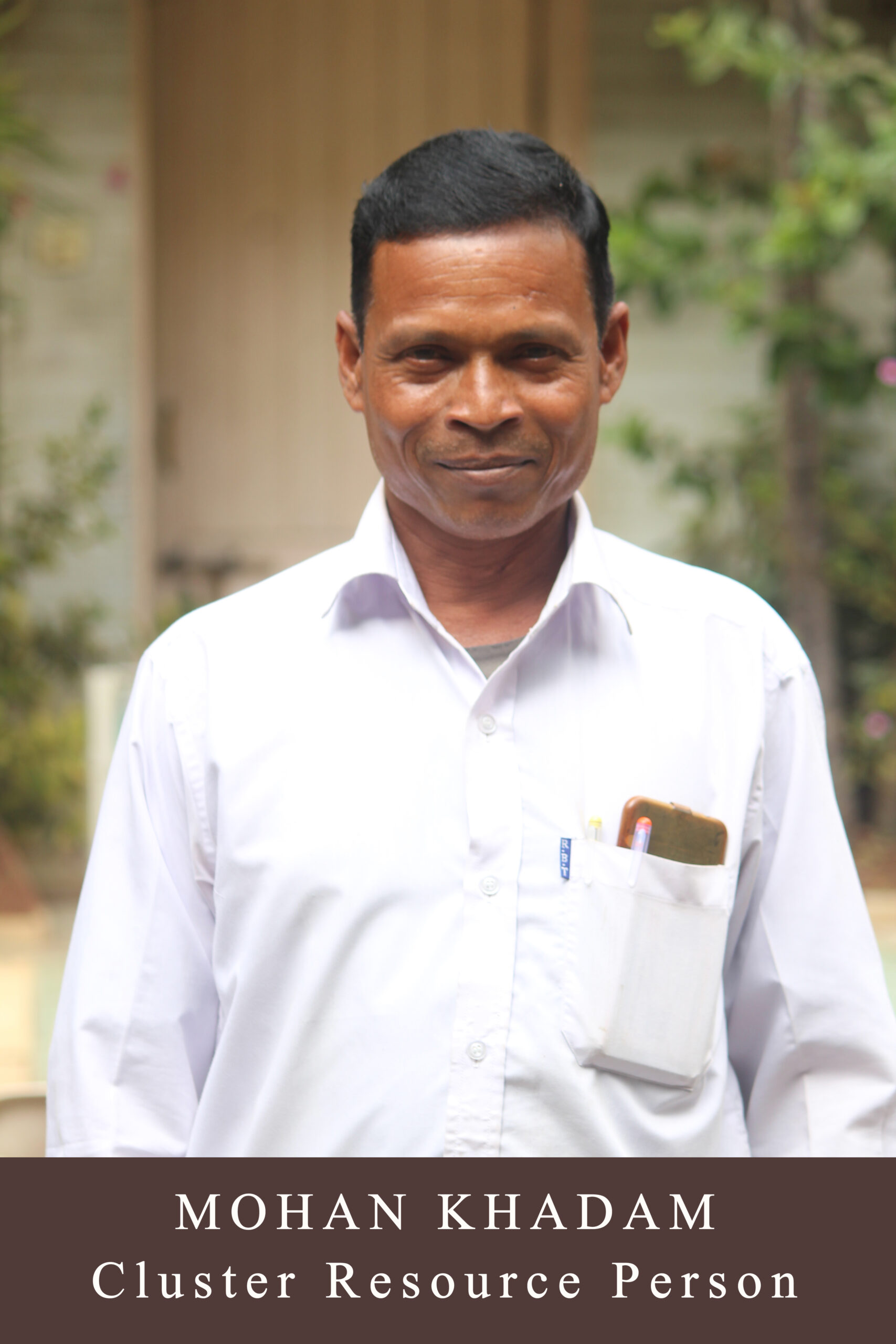 Mohan Khadam
Associated with organization since beginning, Mohan is calm and patient field worker.
He works in villages in Peth.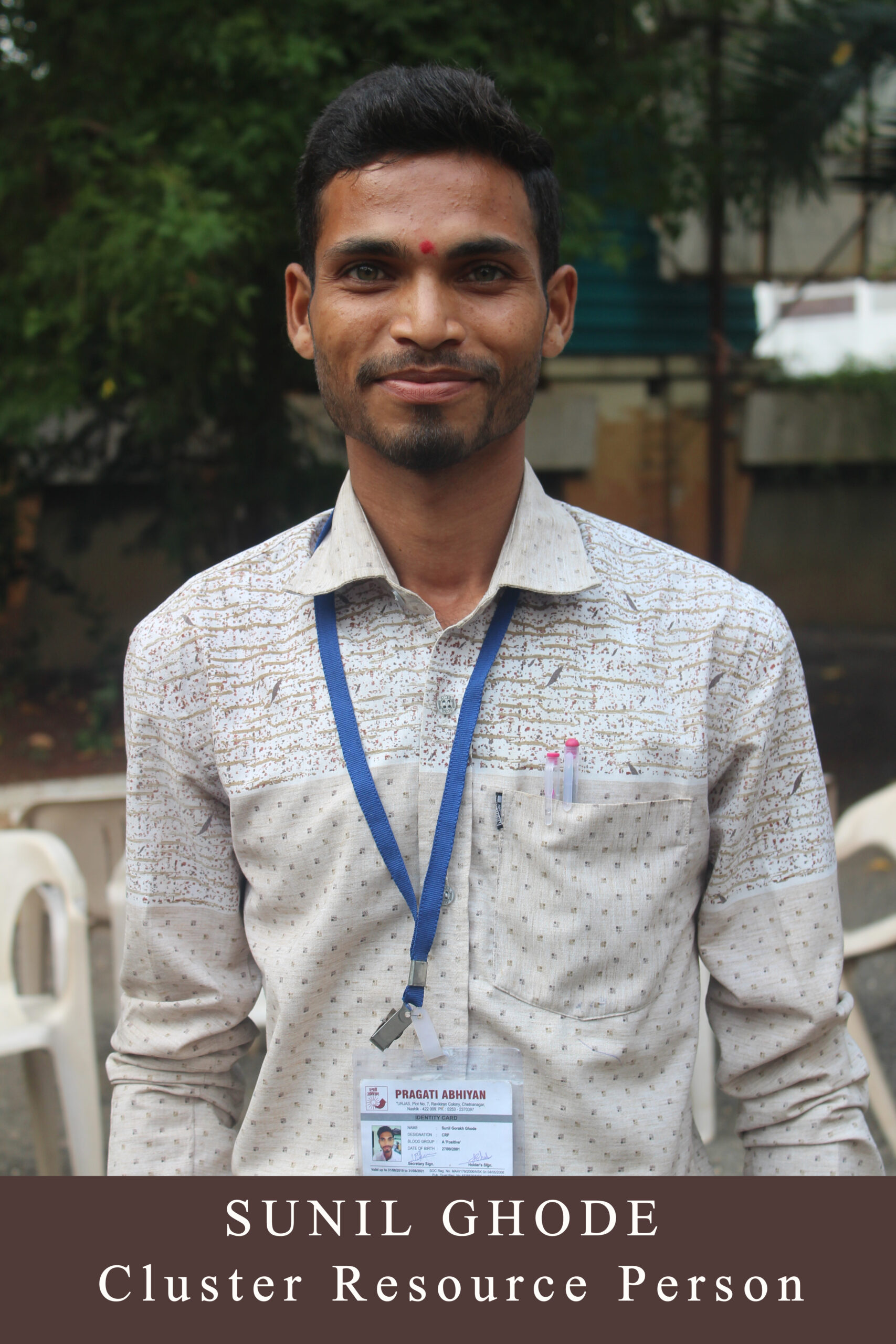 Sunil Ghode
Joined the organisation on 1 May 2021 after studying Rural Livelihoods and has spread
work in villages in Igatpuri.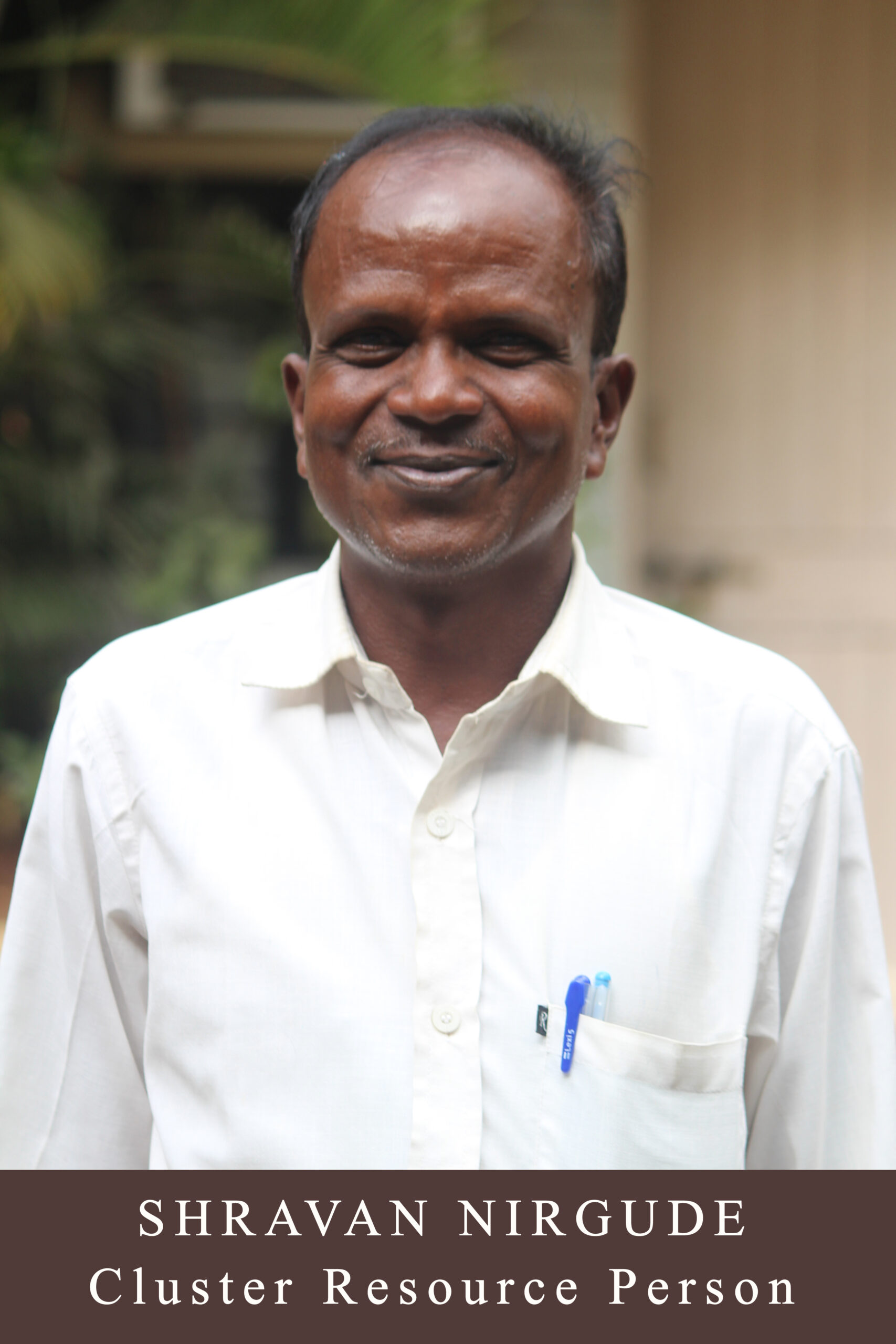 Shravan Nirgude
Associated with organization since beginning, Shravan is hard working with good communication skills. He works in villages in Traimbakeshwar.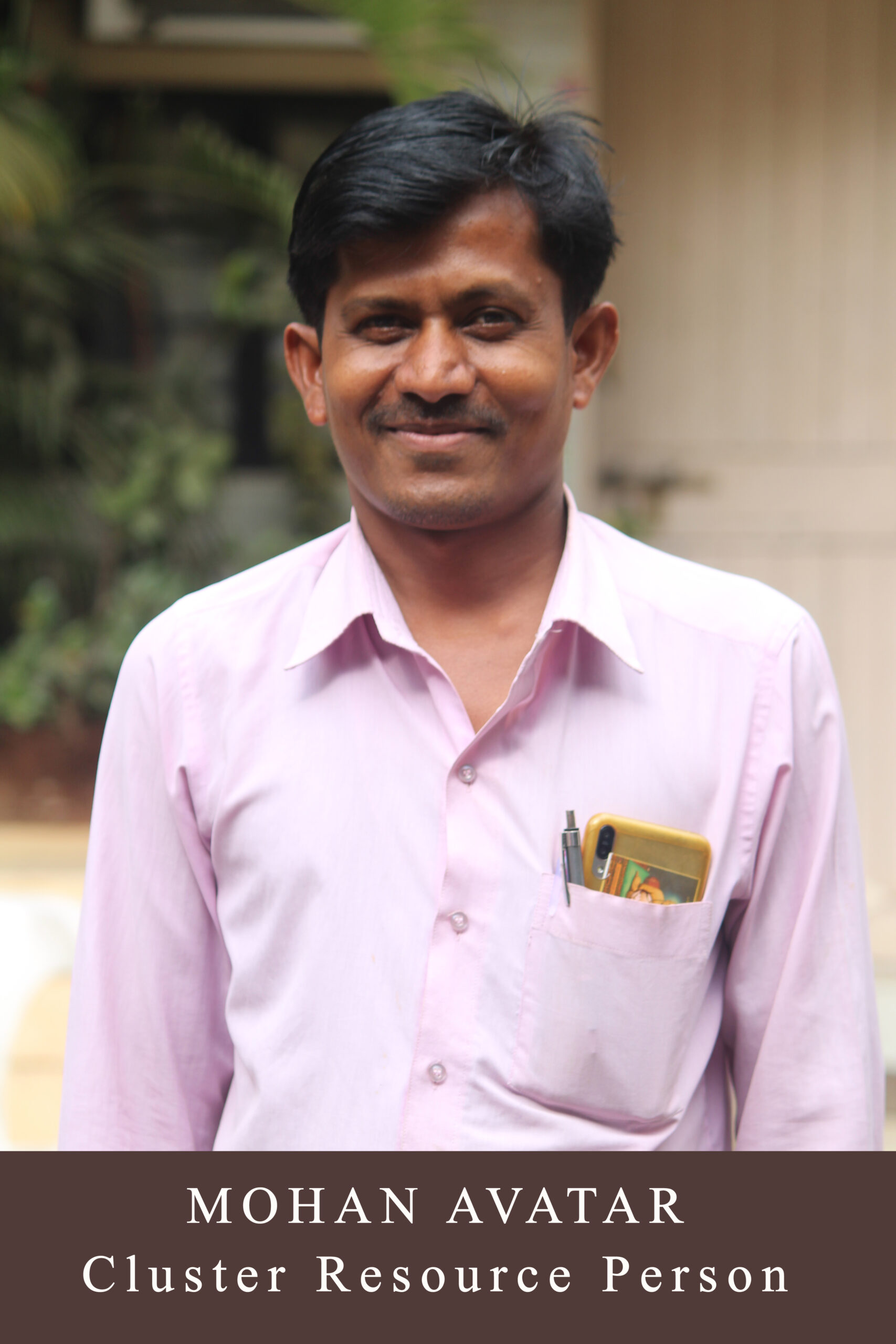 Mohan Avatar
His villagers selected Mohan to work for the organization and he proved them right by making his village a model of development.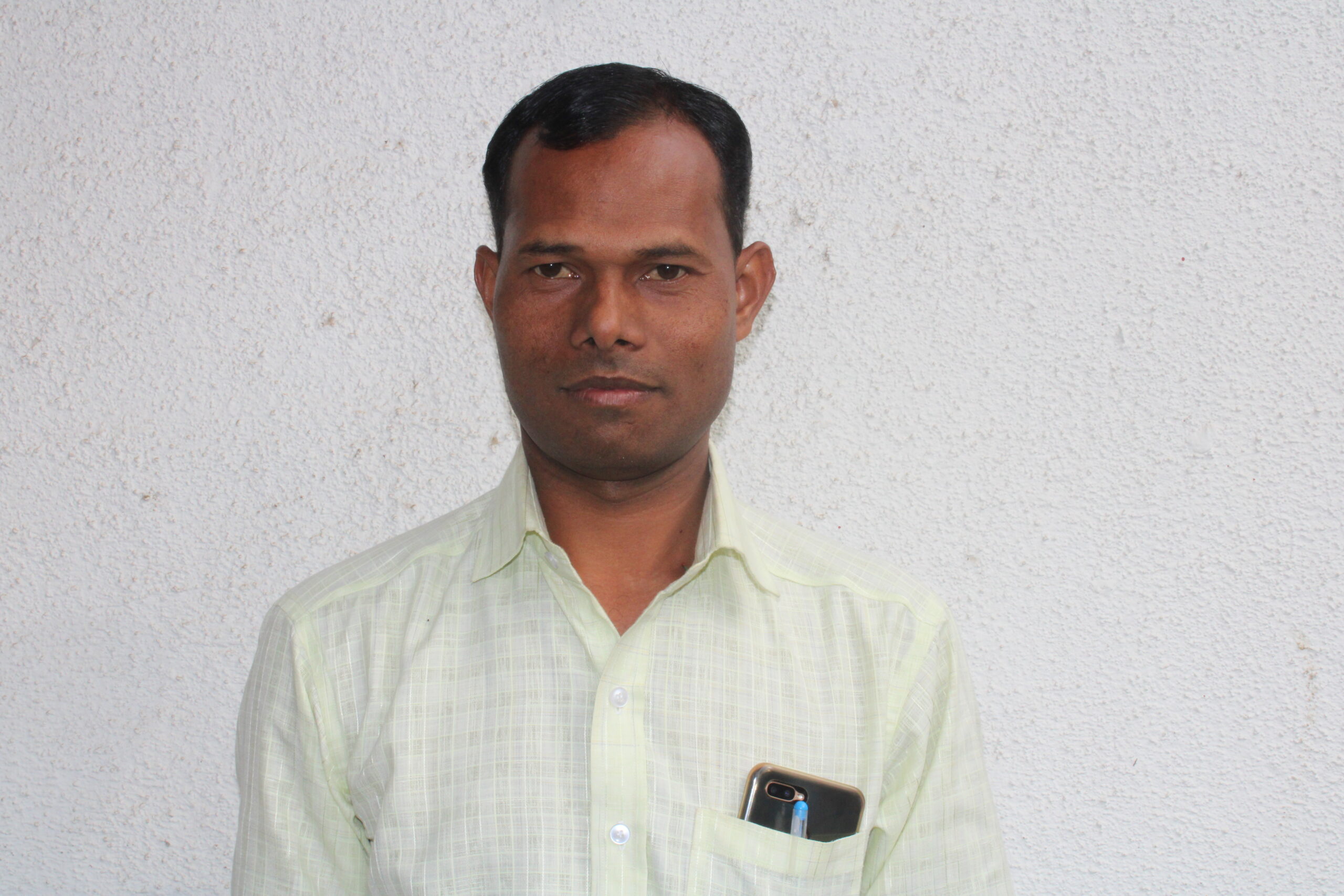 Vinayak Bhadange
His villagers selected Vinayak to work for the organisation. Simple and straight in nature, he is steadfastly working since 19 June 2019.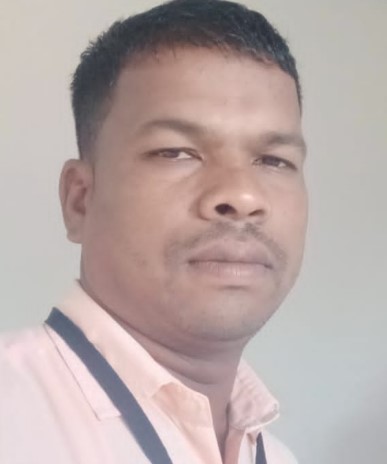 Raju Valvi
Joined on 15 July 2022 and works in villages in Shahapur block in Thane district.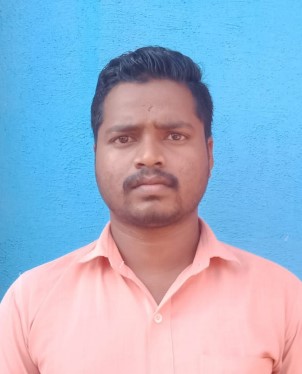 Mohandas Choudhari
Joined on 12 August 2022 and works in Mokhada block in Palghar district.
Akshay Bansode:
Joined on 15 May 2023 as Research Assistant, he has completed PGDDM from DHAN Academy, Madurai.